FINALLY: PLAYSTATION 3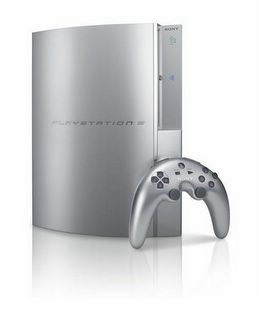 Now this is a gaming console - ladies and gentlemen: THE PLAYSTATION 3. You can see why the Xbox 360 had to reveal earlier because they must have known they would be decimated by this lovely machine. More pictures here.

And the amazing stats about the PS3 are here...just amazing - this is really the next generation of gaming!